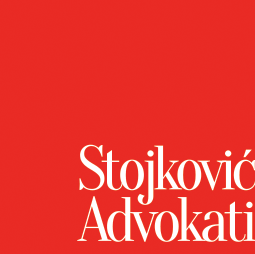 are looking for a:
LEGAL TRAINEE
Minimum qualifications and skills required:
Written and spoken fluency in English and Serbian, whereas presentation and communication skills are an advantage;

Bachelor of Laws degree or higher, with minimum 8.5 average grade, less than 30 years of age, preferably graduated from the State Law School;

Excellent knowledge of MS Office and overall computer/internet literacy.
* * *
We are seeking applicants with no or up to one year of work experience.
Our lawyers, skilled to answer to complex legal challenges, advise and represent clients across various sectors and areas. Therefore, a successful candidate will have an opportunity to master skills in legal fields that are crucial for nowadays business. So, if you see yourself in a friendly environment that inspires a passion for practicing law, and you are a trustworthy person with integrity and uncompromising commitment to quality, with a genuine desire, motivation and energy to make the personal progress and contribute to the organizational growth, feel free to apply by sending your CV (and preferably a cover letter with specific interests and expectations) at work@statt.rs
Anticipated start date: JUNE 2020 
Application deadline: 17 JUNE 2020
We thank very much all applicants in advance. However, please appreciate that only short-listed candidates will be contacted for interviews.