Protocol on entry into the Republic of Serbia
On 15 March 2020, the Government of the Republic of Serbia declared a state of emergency due to the pandemic of the infectious disease COVID – 2019, which resulted in the closure of borders and a ban on movement.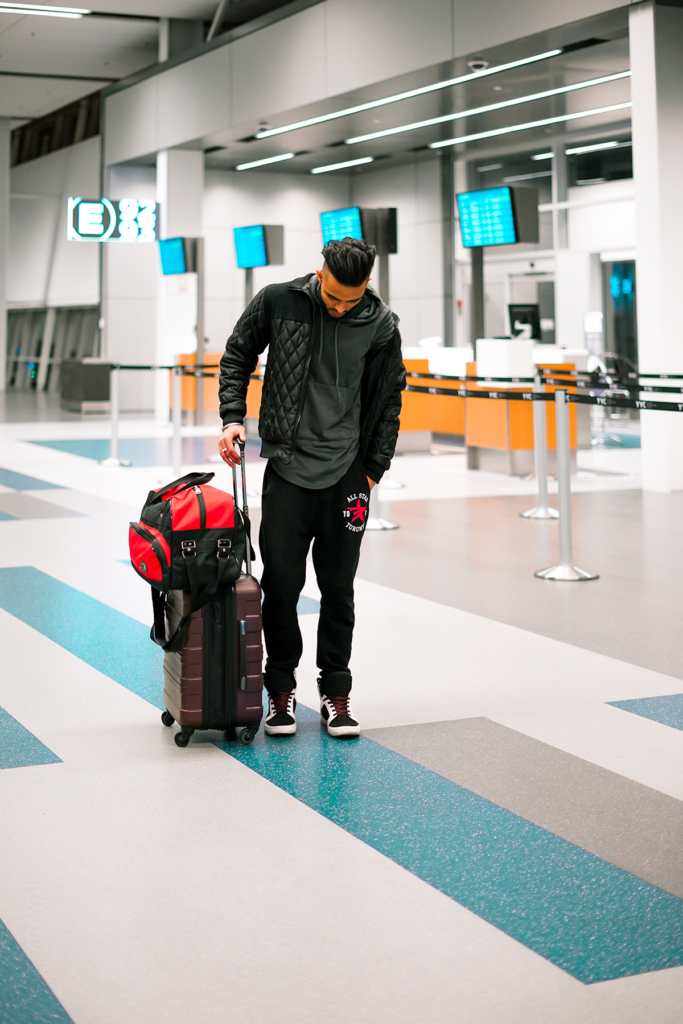 The temporary ban on entering the country did not apply to Serbian citizens and foreign citizens who have been granted temporary residence or permanent residence in the Republic of Serbia.
After rescinding the state of emergency, the Serbian Government, on 14 May 2020, adopted the Amendment to the Decision on the Protocol of Entry of Citizens of the Republic of Serbia into the Country, in accordance with the epidemiological situation and protection of the population from the infectious disease COVID-19.
According to the aforementioned protocol, citizens of the Republic of Serbia can enter the country without the obligation of isolation, if they have a negative PCR test for COVID-19 not older than 72 hours. If a citizen of Serbia enters the country without a test, he/she is obliged to self-isolate for 14 days.
The changes to the decision bring the possibility for the citizens of the Republic of Serbia to perform testing in one of the referenced laboratories in the country during the period of self-isolation and, if tested negative, to terminate the self-isolation prior to statutory deadline.
Foreign citizens without temporary or permanent residence may enter the territory of the Republic of Serbia under two conditions:
Holding record on negative PRC test not older than 72 hours; and
Permit issued by a commission consisting of representatives of the Ministry of Health, the Ministry of Construction, Transport and Infrastructure, the Ministry of Foreign Affairs and the Ministry of Interior.
The State Crisis Staff for the Protection of Public Health from infectious diseases COVID-19, recommended to the Government of the Republic of Serbia to, starting from 1 June 2020, fully open the borders for persons coming from four neighbouring countries – Albania, Bosnia and Herzegovina, Montenegro and Northern Macedonia.