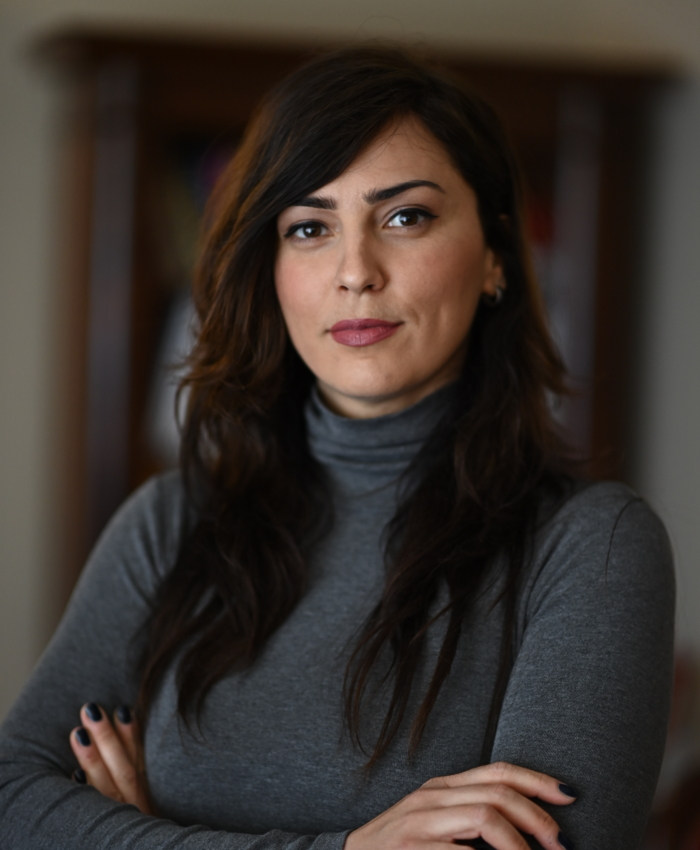 Sonja Ludvig is a Senior Associate at Stojković Attorneys.
Sonja`s practice mainly focuses on real estate, corporate and business law, contracts and torts, administrative law and disputes resolution. She also advises clients in the matter of renewable energy sources and has broad experience in performing investigations of targeted businesses (limited and full due diligence).
Before joining Stojković Attorneys, Sonja worked as an associate in several prominent local law offices where she advised clients in all matters related to real estate including planning and construction, project financing and acquisitions of real estate.
Sonja obtained her law degree from the University of Belgrade, Faculty of Law, in 2010 and started her legal career shortly after. During her studies Sonja was active in the field of human right and was a volunteer in several local and international non-governmental organizations.
Sonja is an independent Attorney at Law in cooperation with Stojković Attorneys and she is a member of the Belgrade Bar.