New Expropriation Rules in Serbia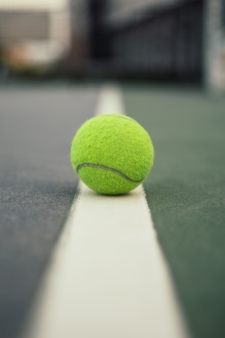 LAW ON AMENDMENTS TO THE LAW ON EXPROPRIATION IS ADOPTED
At its session held on November 26, 2021, the National Assembly of the Republic of Serbia adopted the Law on Amendments to the Law on Expropriation ("Law").
WHAT IS EXPROPRIATION?
Expropriation is a legally regulated, forced transfer of property rights on possessions from private to state property for the general (public) interest and for a fee.
The basis of expropriation is the public interest determined by law or a decision of the Serbian Government for cases when airports, hospitals, schools, sewers, water supply, roads, etc. are built.
WHAT DOES THE NEW LAW BRING?
First of all, the Law stipulates that possessions in all forms of ownership can be the subject of expropriation.
Furthermore, one of the most important novelties is certainly the fact that all proceedings conducted in accordance with this Law are urgent. The reason for that is the need to end the expropriation procedure, which is carried out in the public interest, in a quick and efficient way.
The law also sets shorter deadlines for the actions of administrative bodies in order to carry out the expropriation procedure faster and more efficiently. According to the Law, the owner of the property has five days to decide on the proposal for expropriation, and upon receipt of the statement, the competent authority immediately, and within fifteen days at the latest, makes a decision on the expropriation of a possession.
Furthermore, the Law contains a provision that regulates the issue of payment of compensation for illegal facilities.
Namely, the Law stipulates that the owner of such a facility is entitled to compensation for the constructed facility in the amount of the estimated construction value of that facility.
The positive side of this Law refers to the users of socially owned apartments.
Namely, the Law stipulates the obligation of expropriation beneficiaries to provide the tenant of a socially or state-owned apartment, i.e. public property for an indefinite period, or the occupancy right holder in an expropriated residential building or apartment as a separate part of the building, with the use of another appropriate apartment in public. property with tenant rights for an indefinite period.