Liberalization of entry into the Republic of Serbia and termination of mandatory self-isolation
Тhe Government of the Republic of Serbia adopted the Crisis headquarters' recommendations for the protection of public health from infectious diseases COVID-19, at the Government's session held on 21 May, 2020. According to these recommendations, starting from 22 May, 2020, in order to enter the Republic of Serbia, no negative test for coronavirus, nor a permit from the Commission for granting a permit to enter the territory of the Republic of Serbia in the regime of protection measures against COVID-19, will be required, nor will self-isolation be mandatory in the future. The same regime applies to both citizens of the Republic of Serbia and foreign citizens.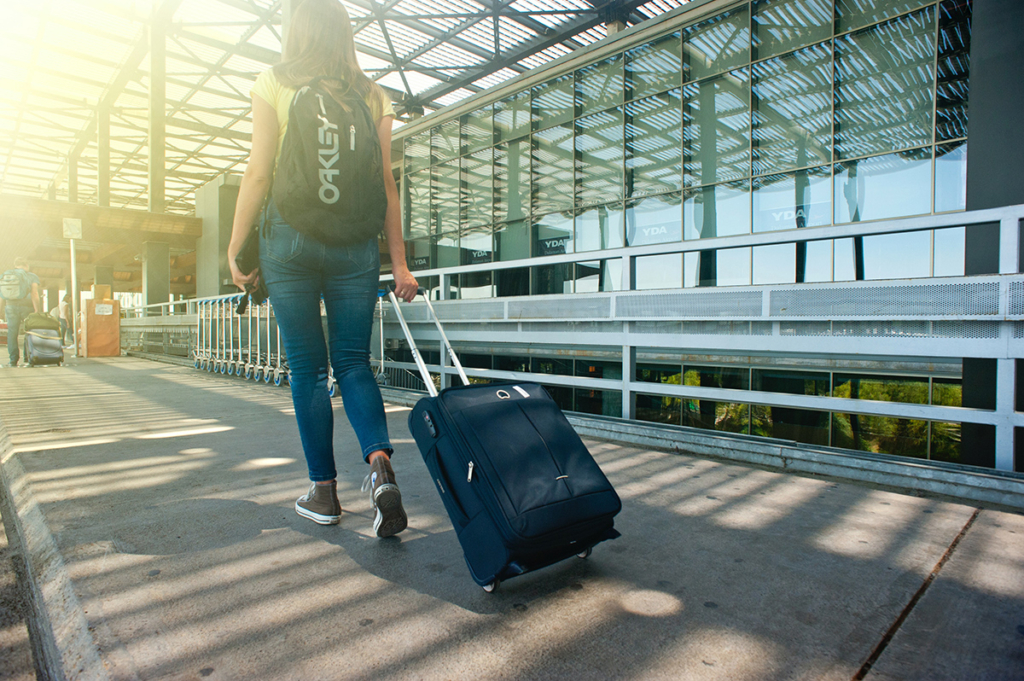 In addition, self-isolation of persons who entered the Republic of Serbia and currently are in self-isolation for 14 days from the moment of entering the country, is terminated starting from May 22, 2020.
All persons entering the territory of the Republic of Serbia will be given health warnings, stating that they are entering the territory where the virus is still circulating, as well as the guidelines on the method of infection prevention.
It remains to be seen what entry regimes other countries will establish.