IMORTANT ANNOUNCEMENT – COVID-19
This is to inform you that STATT is supporting all public health recommendations to reduce the spread of COVID-19.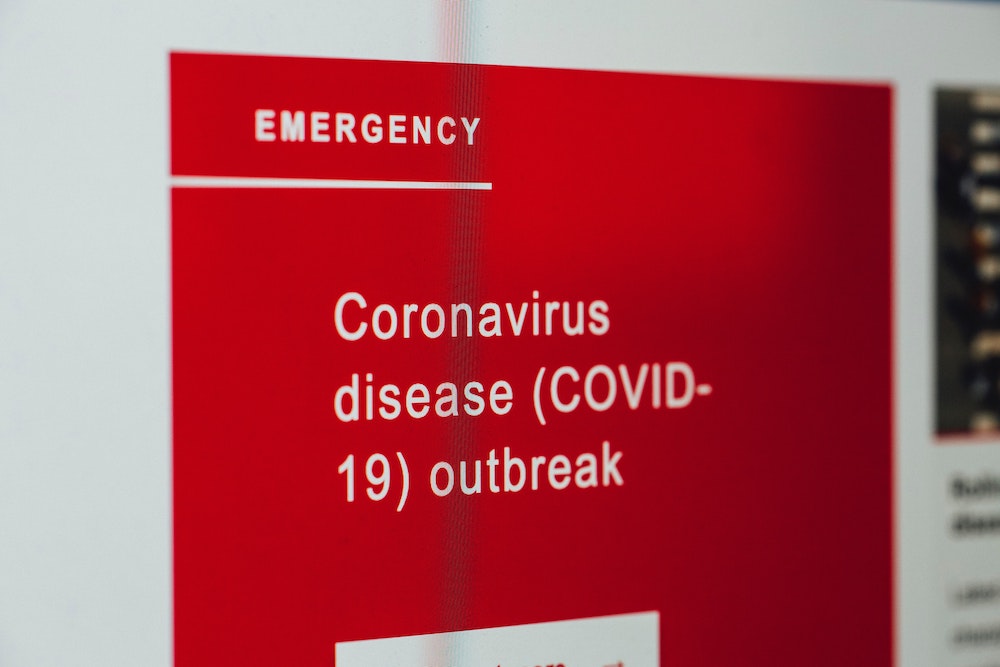 As of the last week, we have implemented a work at home plan for all our attorneys, associates and consultants through to mid of April, at which time we will assess the situation and decide on further steps.
That said, our team of cross-disciplinary professionals is fully ready to support clients, their people and operations.
To address existing and even anticipate future legal implications of the state of emergency, we use our regulatory and industry sector knowledge to continue to produce a range of practical guidance, delivered through news alerts, views, updates and articles posted on our website.
Anyway, some of the immediate implications of the emergency state on businesses in Serbia include:
The impact on employment relationships, including ensuring workplace health and safety, remote employees management challenges, payment of (full or reduced) salaries, temporary restraint to work, leaves, (temporary) lay-offs, closing down of employer's operations, unemployment insurance benefits and privacy aspects;
Suitability and application of force majeure clauses, and other challenges in commercial viability and honouring contracts, contractual liability and risk of litigation and enforcement;
Insurance coverage queries, including liability insurance, responsibility and coverage for business interruption or cancellation, and damage claims;
Cancellation of holiday and travel arrangements, and travel insurance coverage activation.
How each particular business comes out of this extraordinary state will be a true test. But, no such state lasts forever. Therefore, we honestly believe that many businesses across industries will exit stronger than when they entered it, but, only if they plan ahead and make right decisions.